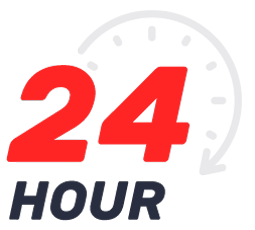 Clio Area Fire Authority is staffed by both part-time and paid on-call, highly-trained firefighters. We provide round-the-clock first response to City of Clio, Vienna Township, Thetford Township and surrounding communities.

Non-Emergency calls 810-687-8506
Office Hours: Tuesday & Wednesday from 8 – 4 and Thursday 8 – noon
Join Our Team. Become a Firefighter.
MI Prevention was created in 2017 with a group of volunteers across the State of Michigan that developed a 3-year strategic plan to reduce fire fatalities across our State. Their mission is to provide sustainable community risk reduction programs to minimize fire deaths, injuries, and property loss within the state of Michigan. They will achieve our goals by fostering collaborative relationships, implementing education programs, establish data and analytics and develop more strategic community outreach.